The jungle we call our creative minds
Even though I call myself a 'photographer and visual artist', I have been craving to venture outside of this label and explore different methods of expression. Be it personal writing, music, video or photography, in this blog there are no boundaries.
Here I will be sharing snippets of projects I'm currently working on. I'll also be sharing some thoughts from my personal perspective as an 'artist' trying to make sense of the world.
All
Creativity
Essay
Learning how to sing
Miscellaneous
Music
Personal
Photography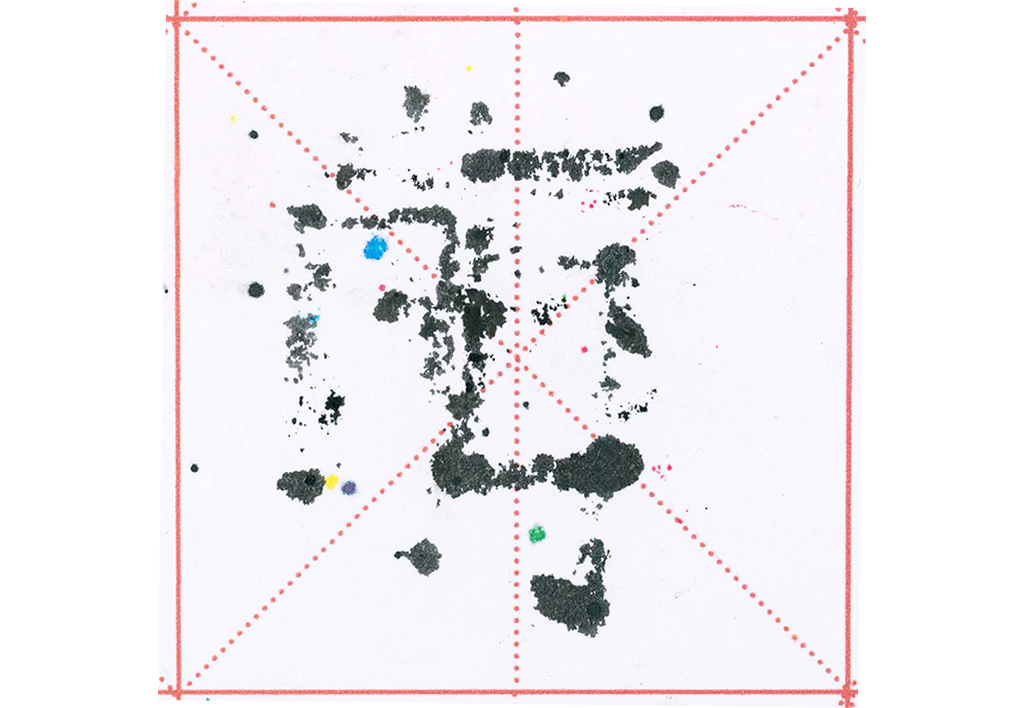 Walking down the hallway, black leather boots clacking. It feels kinda weird to wear these for the first time in university, I think while a student approaches me with a question. Every Tuesday evening, I've been working at my university as a supervisor and assisting students when needed. This evening it was exceptionally busy since all students were trying to print their photographs before Christmas holidays. "Could you help me out with my photograph please?" The girl asks. She's a first year student, I was a bit confused about her …
Subscribe and don't miss out on future blog posts