My love (2019)
This is the story of a Chinese migrant worker which takes place in the restaurant of my mother.
in 2013 Weiming decided to leave his wife and son in search for a better job. After working in Austria for a few years he moved to Belgium and started working in our restaurant in 2017. Since then he has been known as 'the kitchen guy'.
With this project I wanted to get closer to Weiming and find our what I could do for this kind-hearted, hard working man through photography.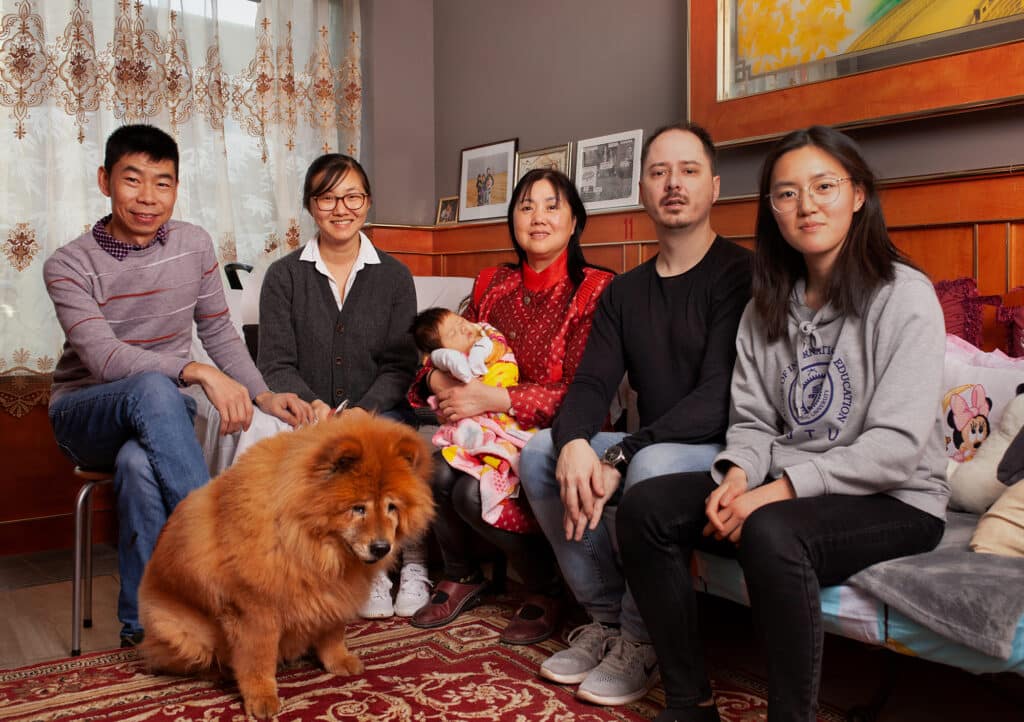 A constructed family portrait